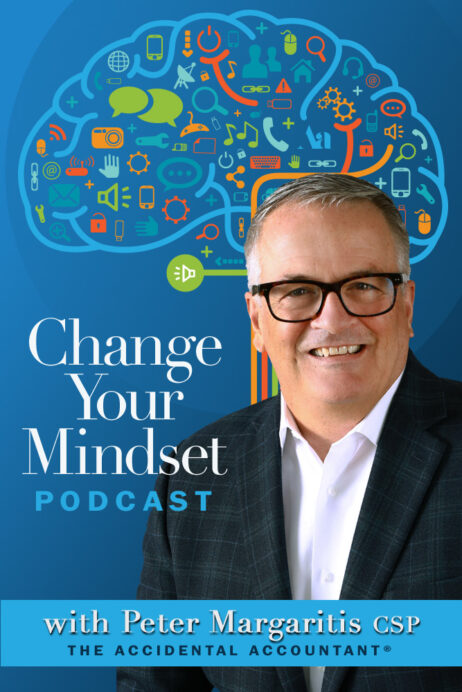 Change Your Mindset Podcast
Season 5 – Episode 27
From the Episode: My guests today are Dr. Hope Zoeller and Dr. Joe DeSensi. Dr. Hope is the founder and president of Hope LLC. Hope stands for Helping Other People Excel, and it is a firm that specializes in facilitating leaders' success at every level of an organization. For 14 years of her professional career. Dr. Zoeller worked at UPS in a variety of roles including customer service training and development and employee relations. For 16 years she has been consulting with organizations on leadership development.
The Bo & Luke Show
Season 4 – Episode 18
From the Episode: Leadership experts Dr. Hope Zoeller and Dr. Joe DeSensi – in collaboration with esteemed book contributors from corporate America and academia – offer new ways to think about and address contemporary business issues, including leadership mindsets, project management, organizational culture, and workplace communications.

Their new book "Hope For Leaders in the 2020's… New Issues to Face, New Problems to Solve, NEW HOPE FOR THE FUTURE" is now available here.
Why Develop Leaders? Why Now?
Part 1 of a 5 video series
Data-Driven Leadership
Part 2 of a 5 video series
360-degree Feedback: Best Practices
Part 3 of a 5 video series
Coaching in the Modern Era
Part 4 of a 5 video series
Integrated, Wholistic, and Sustainable Leadership Development
Part 5 of a 5 video series